UNIQUE HEALTHY PRODUCTS
Premium Natural Staples Foods & Haitian Goods
We are committed to providing the highest quality and unique staple foods and authentic Haitian goods at great prices.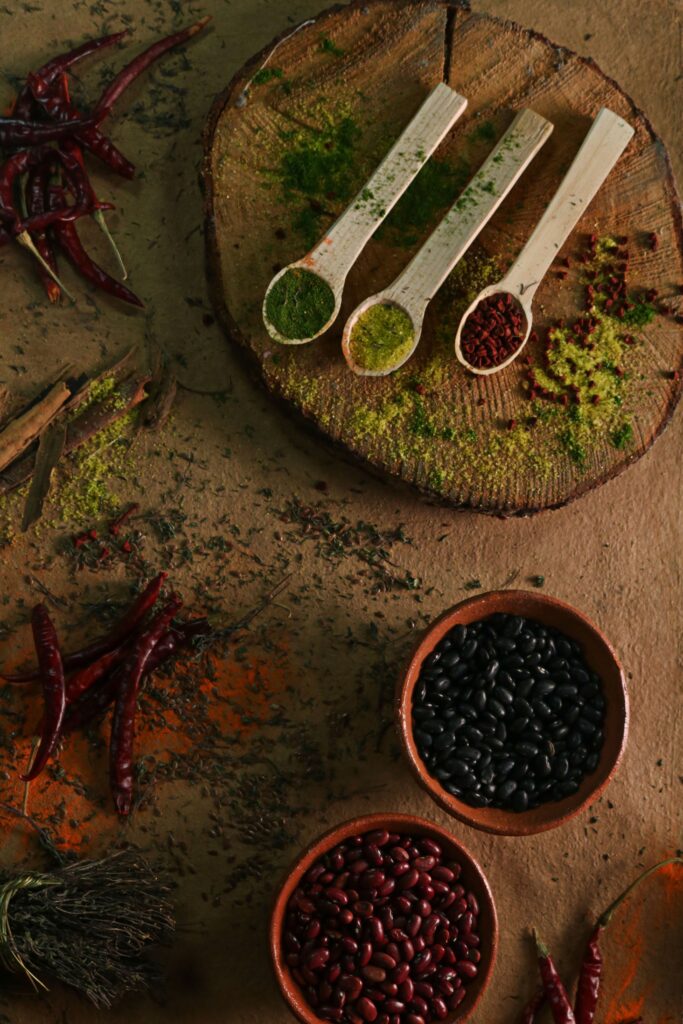 FUEL YOUR BODY RIGHT
Minimally processed foods to nourish your whole family
We don't take shortcuts. You'll find a variety of premium staple foods so that you can fuel your body right. You'll find rare grains such as bulgur wheat & sorghum and high quality spices including whole cinnamon, star anise and nutmeg to enrich your selection. We carry authentic Haitian popular products such djon djon, pitimi (sorghum), lwil maskreti, chocolate balls, and lalo (jute leaf).
Shop Categories
Grains, Rice,Beans & dried Vegetables to Spice up Your Food Selection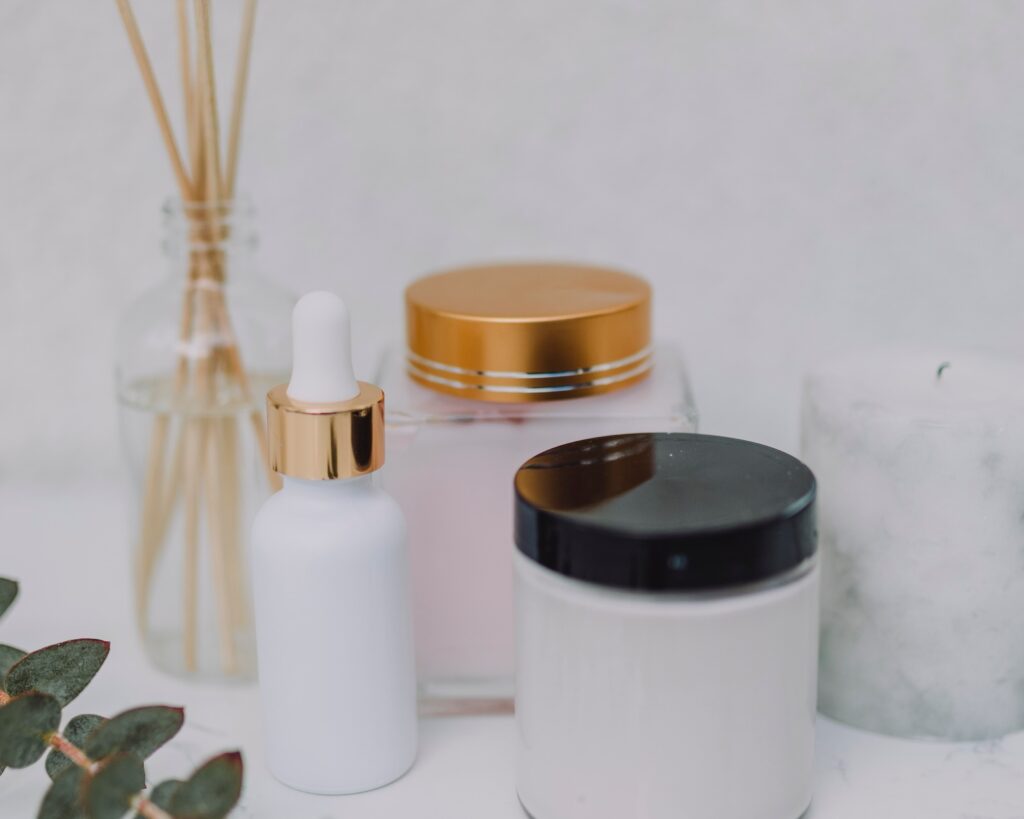 Facial, Skin, & Teeth Care to pamper Your Body with Effective Products
Functional Home Products & Beautiful Statement Pieces Built to Last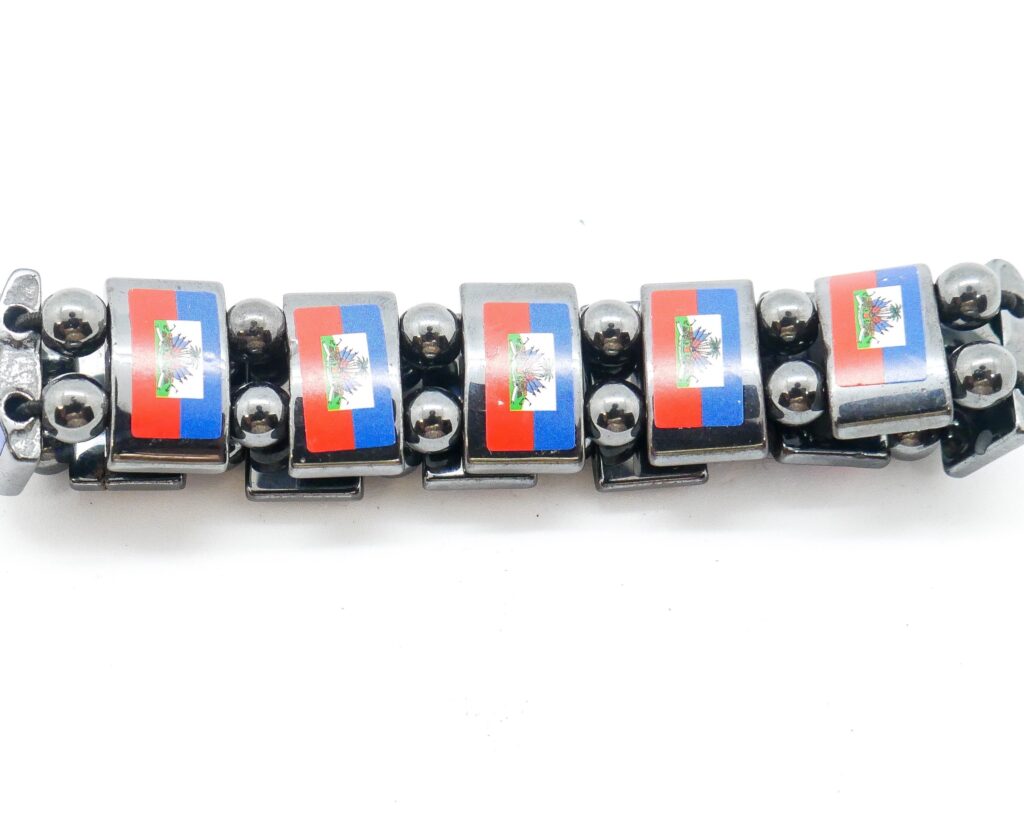 Hats, Keychains, Scarves and Other Accessories With The Haitian Flag
Home Goods
Handcrafted Mortar& Pestles
HANDCRAFTED
Handcrafted by skilled Haitian artisans
High Quality
Constructed with the finest hardwoods to last for years
Start your skincare & Hair repair today
Address
your skin & Hair needs
Authentic Haitian Castor Oil
HEALTHY & TASTY
Our Mission
Start on your journey to health with satisfying flavorful foods. We partner with small farms in the USA and Haiti to bring you fresh foods, bursting with flavor.
QUALITY
Only the finest products are selected.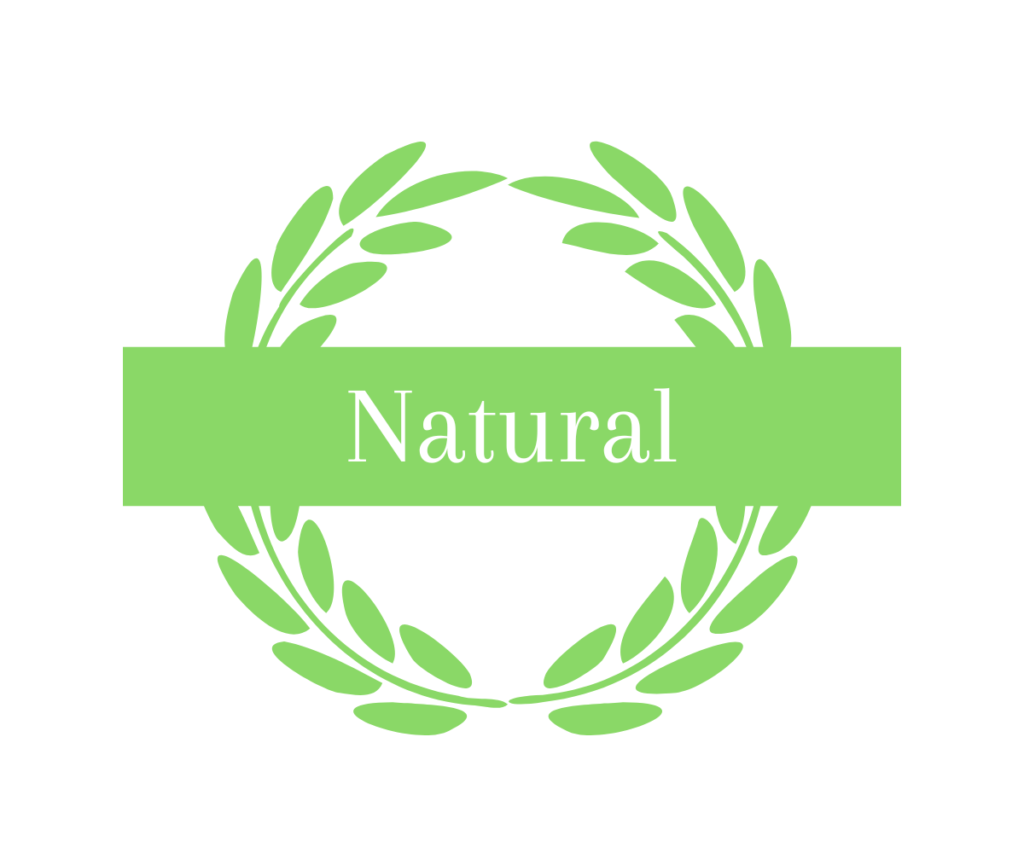 Natural
We carry an assortment of natural, minimally processed products.
Promoting Health
Unique products to support your lifestyle
Don't Take our Word: Read Our Google Reviews
Good quality. I ordered Haitian Lalo, potato flour and chocolate. Yummy!!!
Candyce Hunter
2023-02-25
They were kind and helpful! Didn't have what size package cloves I needed, so they made it for me! Will be back!
Michelle Alesca
2023-01-07
I was passing by I live very far from that store it is in a shopping center I go to once I am on that side I saw Haitian flag was in a rush when I finally stop by bought a few items great selections,great customer service I stop by January 6 double my purchase I got yams,coffee,Haitian cocoa powder and shape of a ball djorjon too much to mention keep up the great work welcome in Gwinnett Georgia I appreciate you will support with my money and referral I love supportting people not just hairiants or black my nail teck are vietnamese learn to support one another together we are strong that is what the center of my Haitian flag said thank you for all your hard work to bring us a taste of Haiti away from Haiti how I miss home I pray for destiny helpers may you expand in many area in Georgia and all over the usa God is blessings always be safe out there may the enemy never locate you and family once again keep up the great work once again happy new year 2023 will be great.
Great selection of Haitian products. I was able to to find things that I had a hard time finding.