Unique HEALTHY products
Premium Natural Staples Foods & Haitian Goods
We are committed to providing the highest quality and unique staple foods and authentic Haitian goods at great prices.
Popular products
BEST SELLERS
Try out some of our best selling products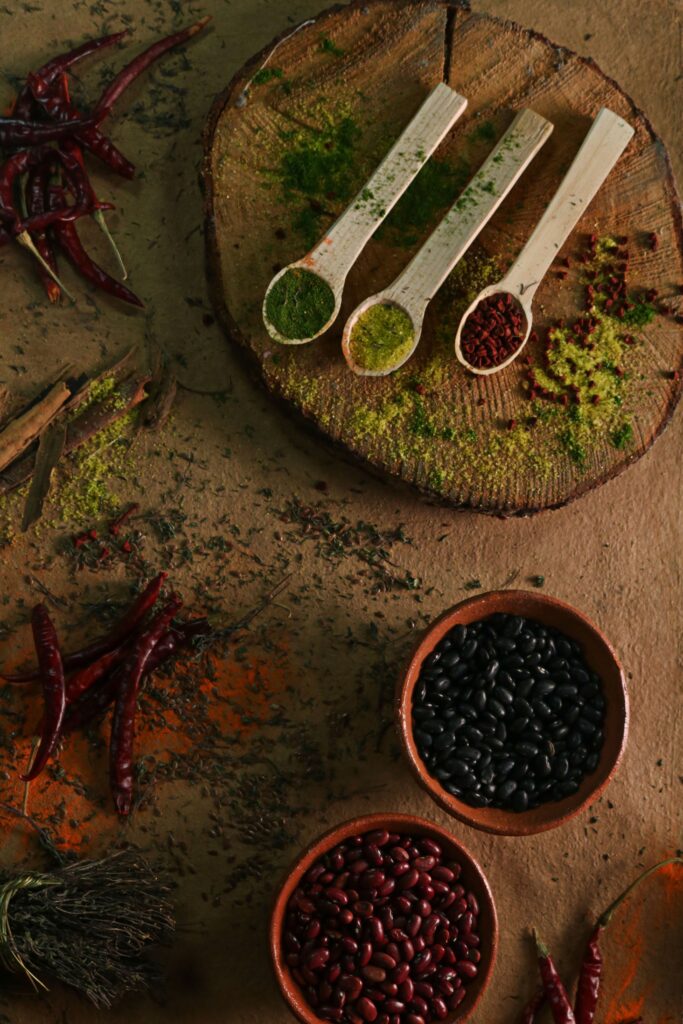 FUEL YOUR BODY RIGHT
Minimally processed foods to nourish your whole family
We don't take shortcuts. You'll find a variety of premium staple foods so that you can fuel your body right. You'll find rare grains such as bulgur wheat & sorghum and high quality spices including whole cinnamon, star anise and nutmeg to enrich your selection. We carry authentic Haitian popular products such djon djon, pitimi (sorghum), lwil maskreti, chocolate balls, and lalo (jute leaf).
Shop Categories
Grains, Rice,Beans & dried Vegetables to Spice up Your Food Selection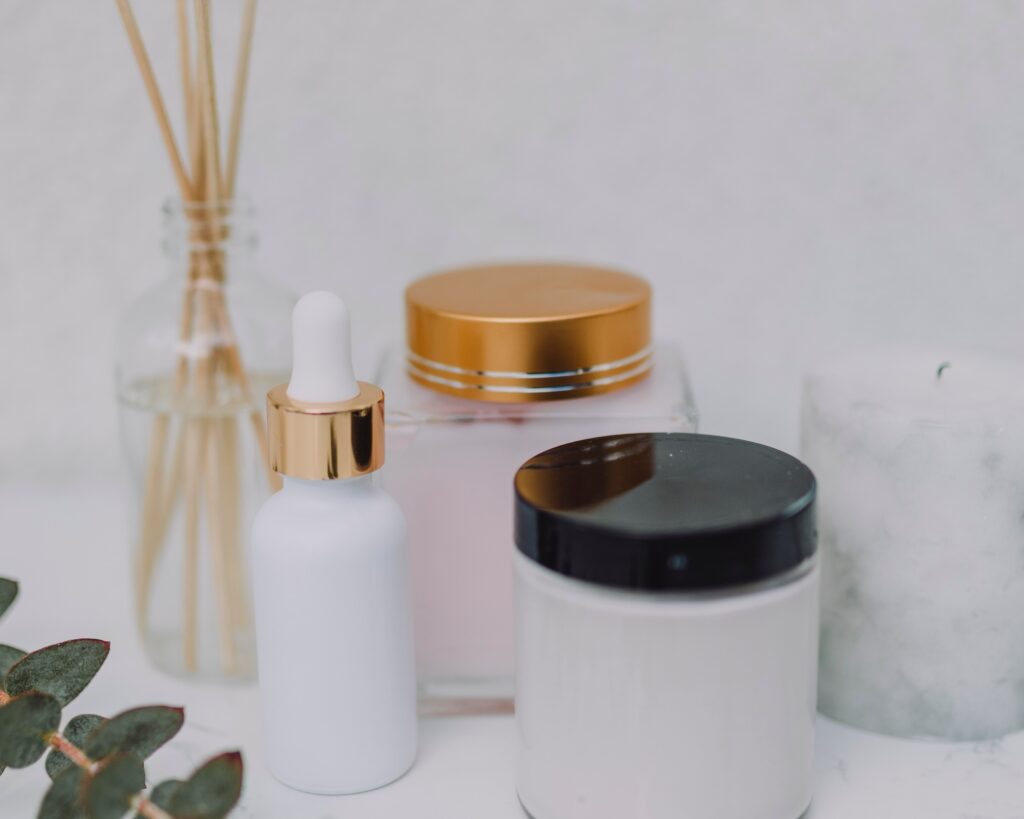 Facial, Skin, & Teeth Care to pamper Your Body with Effective Products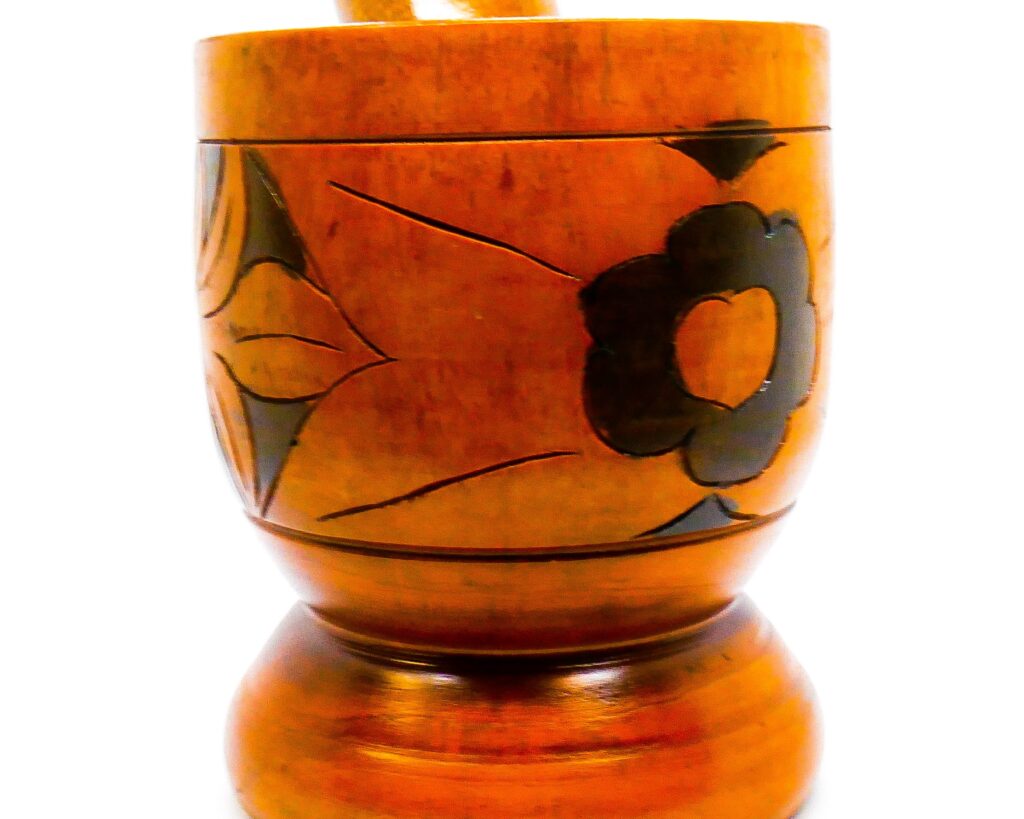 Functional Home Products & Beautiful Statement Pieces Built to Last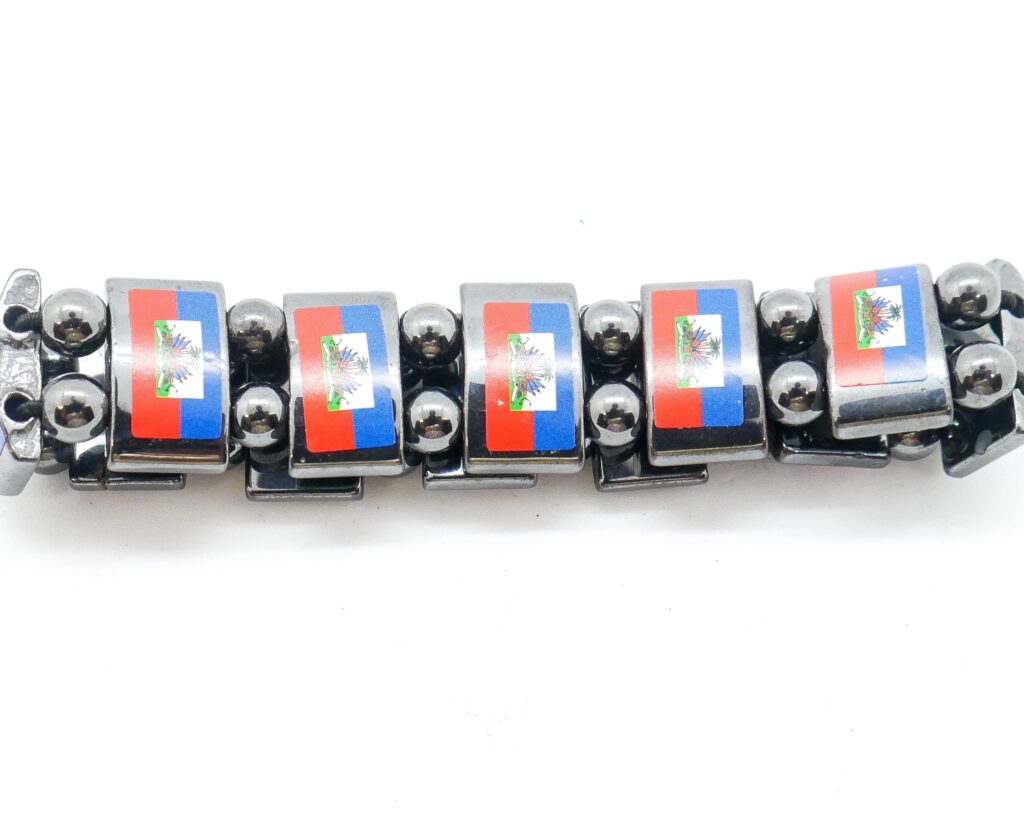 Hats, Keychains, Scarves and Other Accessories With The Haitian Flag
home goods
Handcrafted Mortar& Pestles
HANDCRAFTED
Handcrafted by skilled Haitian artisans
High Quality
Constructed with the finest hardwoods to last for years
Start your skincare & Hair repair today
Address
your skin & Hair needs
Authentic Haitian Castor Oil
HeaLthy & TASTY
Our Mission
Start on your journey to health with satisfying flavorful foods. We partner with small farms in the USA and Haiti to bring you fresh foods, bursting with flavor.
QUALITY
Only the finest products are selected.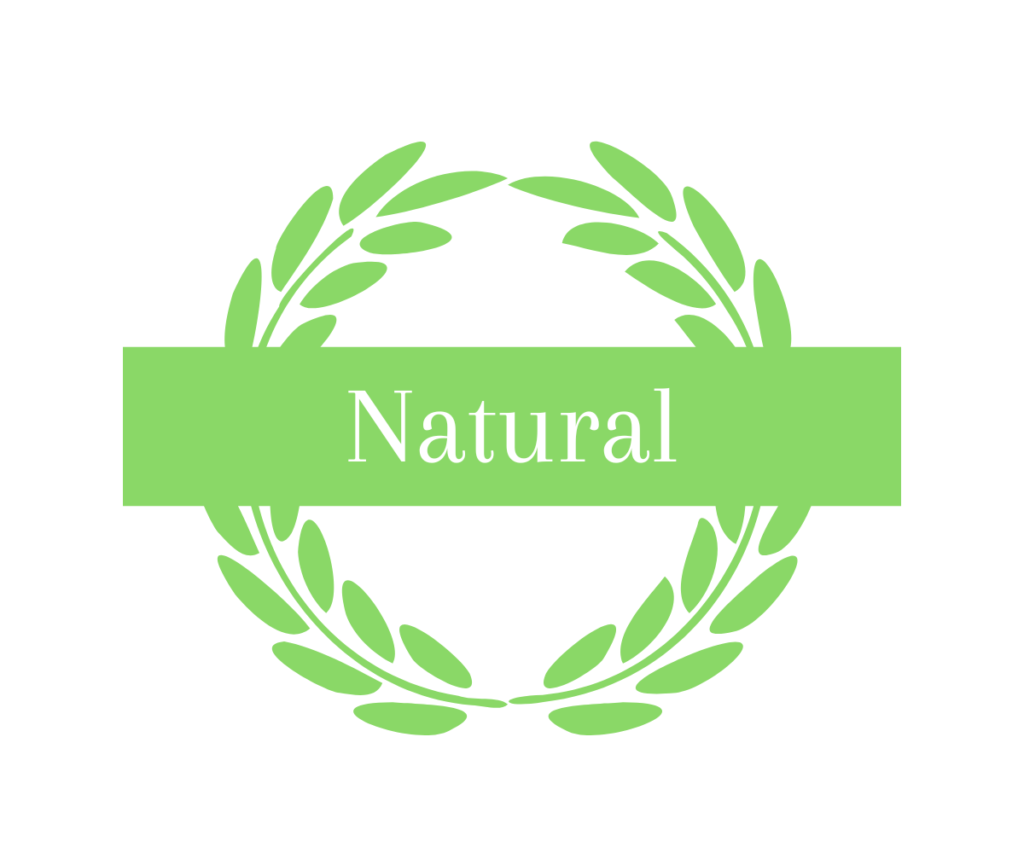 Natural
We carry an assortment of natural, minimally processed products.
Promoting Health
Unique products to support your lifestyle